Each afternoon after school I listen to my seven year old grandson read his new reader. He is in grade one and effortlessly reading books set for grade three and four children.The books are a mixture of story books and non-fiction. Yesterday he read to me a book about different forms of energy while the previous day the book was about mammals. Other recent story books have been about a newspaper for cats, a couple of Hey Jack! books by Sally Rippen plus some science fiction.

This experience caused me to think about the type of reading that we did at primary school in the 1950s.

In those days I was not able to start school until I was almost six which meant that I had to wait for the mid-year intake as my birthday was in July and the cut off date for starting at the beginning of the year was 30 June. I had been attending kindergarten since I was three and all I wanted to do was go to school and learn to read.

Our first reader was John and Betty which many of us remember with affection. However I quickly learned to read 'This is John'. 'This is Betty'. etc and I am not aware of any additional reading material, except, perhaps flash cards during my first months at school. John and Betty was first published in 1951.

In Grade 1 our reader was Playmates. This was the only reader that we had for the year. Like John and Betty it was illustrated by Marjorie Howden but it was a more substantial book being 72 pages. The subtitle was the Victorian Readers First Book and it was first published in 1952.

By Grade 2 we had graduated to the school reader entitled Holidays: the Victorian Readers Second Book. This reader was again illustrated by Marjorie Howden and was 104 pages. As to be expected there is more writing on the pages. Holidays was first published in 1953.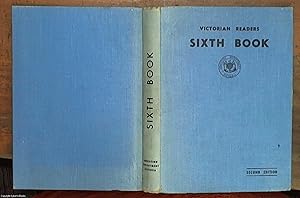 From Grade 3 to Grade 6 we had a reader designated for each year level - eg Victorian Readers: Third Book originally published in 1940 containing an anthology of poetry, prose, children's fiction and drama. Especially in the older years these readers provided an introduction to Australian short stories such as The Drover's Wife by Henry Lawson. I also remember the poem - You are Old Father William by Lewis Carroll and I Wandered Lonely as a Cloud by William Wordsworth.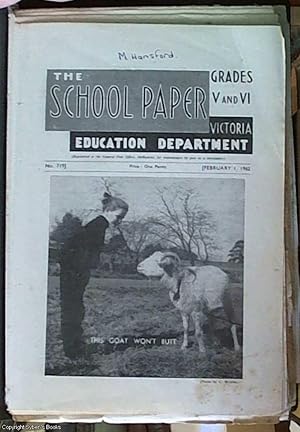 Example of a School Paper

We also had a folder in which to keep the monthly copy of the School Paper which was published for grades 3 and 4 and also for grades 5 and 6. These publications contained additional short stories, poetry and short information articles to read.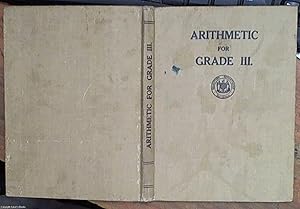 The other books that we had each year from grades 3 to 6 was the Arithmetic Book.

There was no public library in our area in the 1950s and definitely no school library. Fortunately friends and family knew that I enjoyed reading so I usually received books for my birthday and Christmas. When I was in Grade 5, I was in a Grade 5 / 6 composite class where our teacher encouraged us all to bring a book to school to create a classroom library. This was a great way to read books that other students liked and we took our books home at the end of the year.

Researching Australian Education - School readers

John and Betty - Book Browser - (contains photographs of pages from the reader)

Playmates - Deakin University - a pdf of the reader

Holidays - Deakin University - a pdf of the reader can be downloaded

Readers and textbooks - State Library of Victoria.